Bitcoin and Ethereum in the starting blocks ahead of the central bank pivot
Cryptocurrencies awaiting the decision of the banking sector.
The main brake on the cryptocurrency market is the high interest rate environment as well as the slowing economy, which is why former Goldman Sachs board member Raoul Pal suggests that Bitcoin and Ethereum are waiting for future interest rate cuts. Just as the tightening of monetary policy was gradual, the same easing will not come overnight, but ETH and BTC are already sending some signs.
Bitcoin and Ethereum are waiting for a favorable macroeconomic environment
For almost the entire summer, BTC and Ethereum oscillated in a wide consolidation band interrupted by the events surrounding the collapse of FTX.
However, the November sell-off did not bring a final settlement, and the most popular cryptocurrencies were stuck in a sideways trend again, which, according to Raoul Pal, is a good sign as it signals market boredom and reluctance towards cryptocurrencies.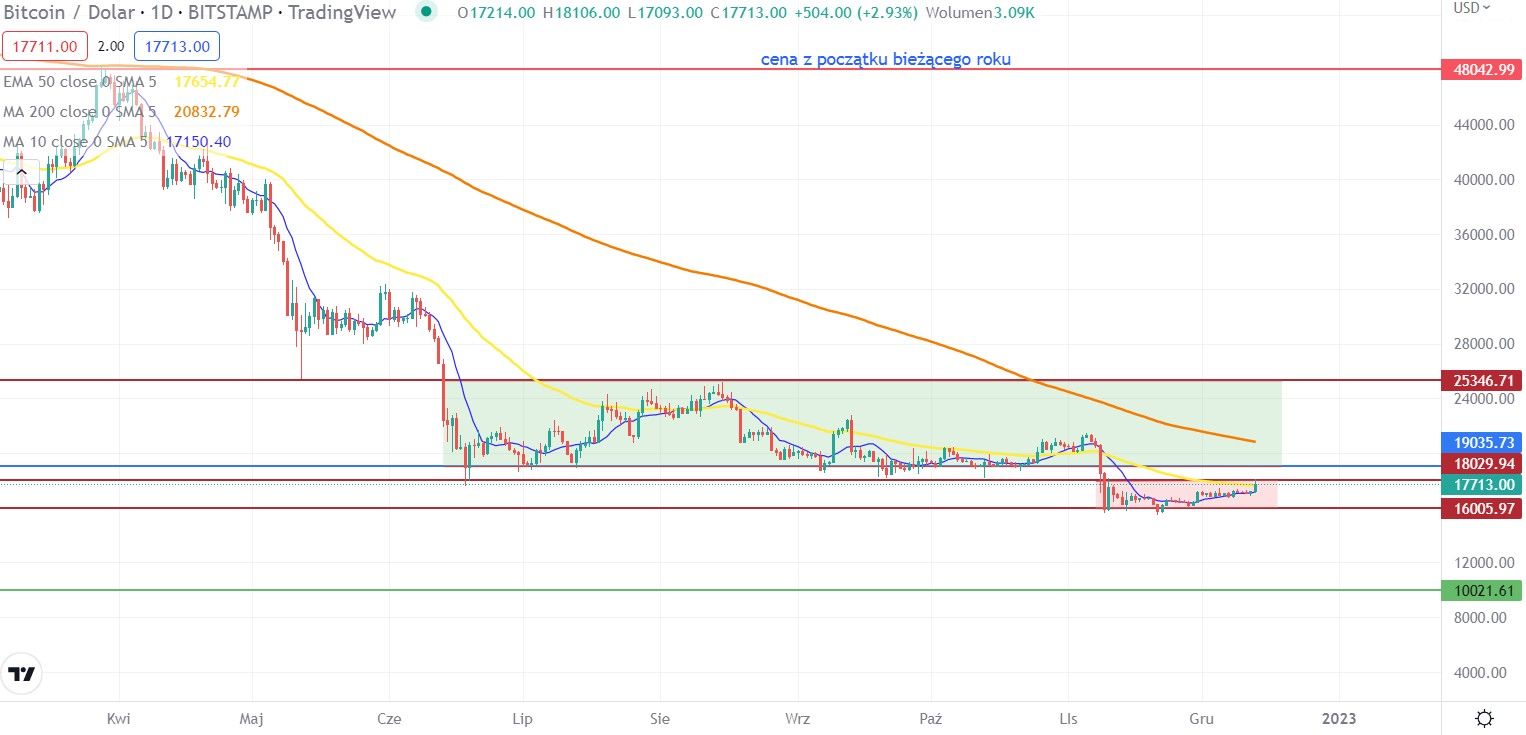 BTC/USD quotes Source: TradingView
It is not surprising that in an environment of high interest rates and worse economic prospects, investors run away from risk, but such circumstances are, according to the former member of Goldman Sachs, the key to future growth.
– The current market cycle has brought BTC and ETH to record lows. The long-term adoption curve has collapsed, recession is around the corner, and central banks are gearing up to change their policies," wrote Raoul Pal.
Pal believes that every bull market was preceded by a so-called boredom phase, during which few people were interested in the oversold and consolidating digital currency market.
In addition, Metcalfe's law indicates a record capitulation of both ordinary users and miners, who were forced to leave the unfavorable market in the face of rising energy costs and cheaper BTC.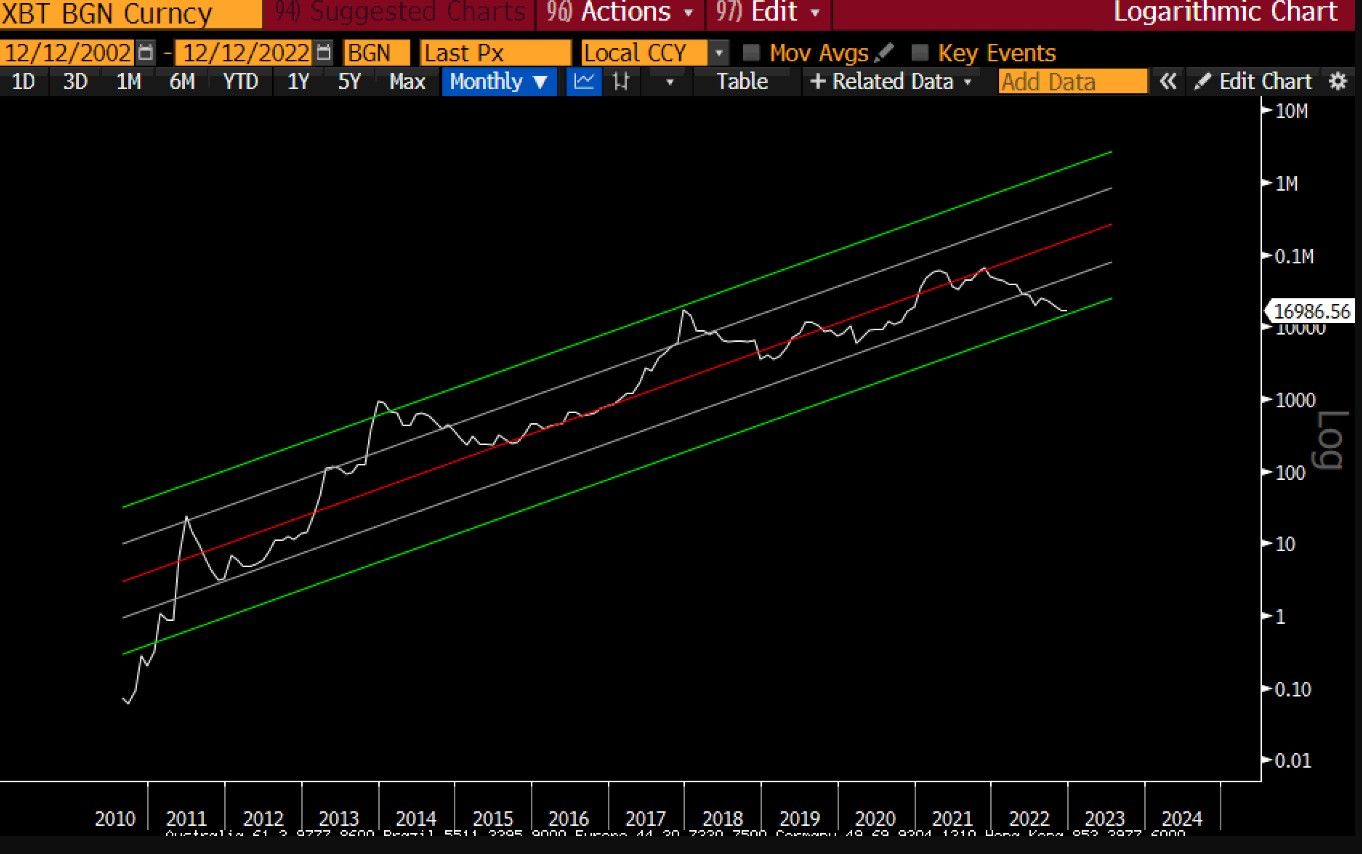 However, Raoul Pal remains optimistic, claiming that central banks are already very close to the peak of interest rate hikes, as evidenced by the latest CPI inflation reading from the US, confirming the approaching pivot.