connecting to blockchain...
ACADEMY
Learn more about Crypto & DeFi
The Tytanid academy is your guide to all things Crypto, DeFi and binary options. Taking you from novice to pro trader.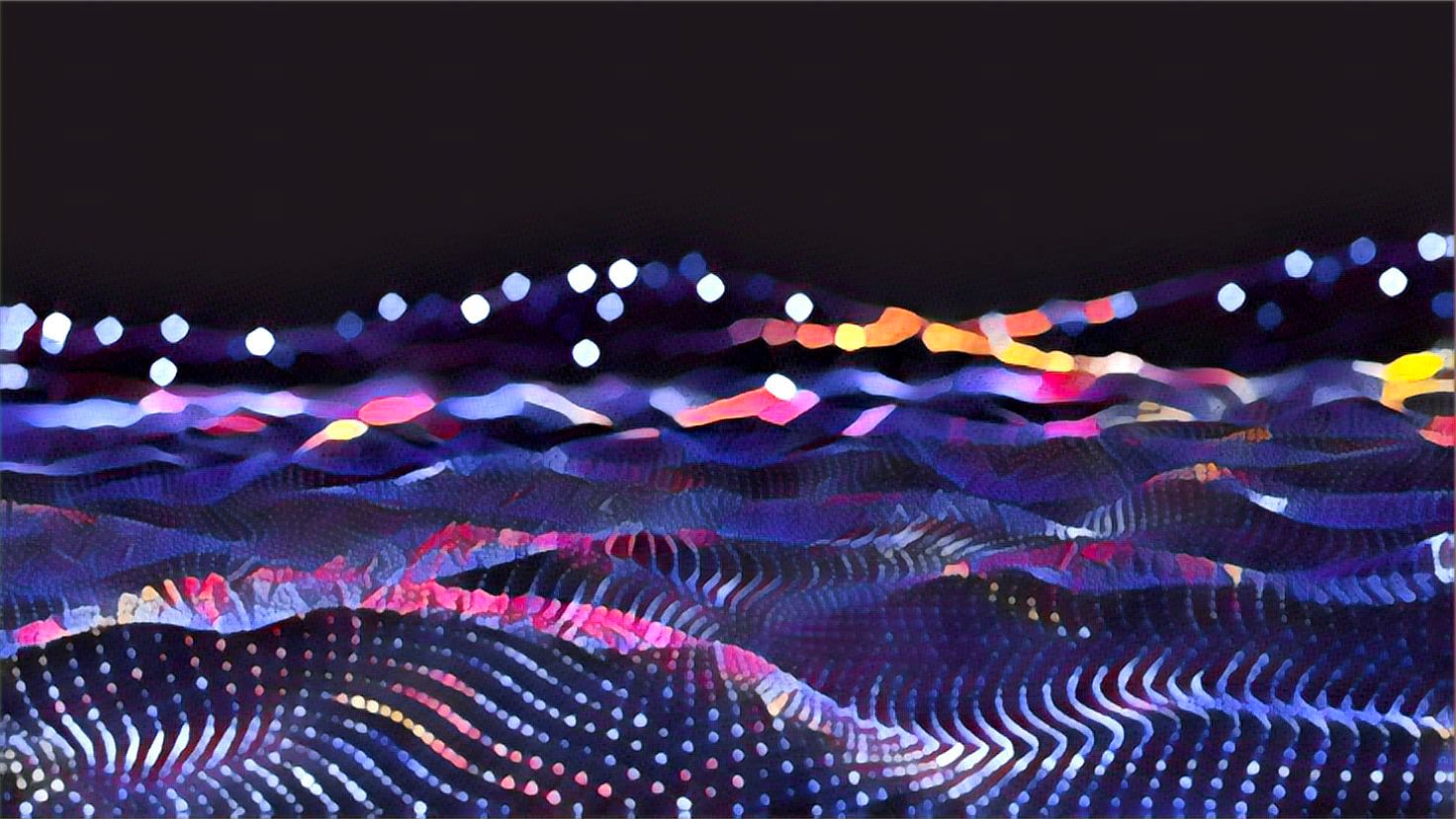 What are governance tokens?
Developers design governance tokens to let token holders influence the direction of a system. Owners of the governance tokens have the ability to vote on requests for new features, change the governance structure, and make other project-related choices. Systems that employ governance tokens are defended on the grounds that they provide user control, which is consistent with the decentralization and democratic goals of the original coin. In order to distribute the management of blockchain projects among the community members, governance tokens are essential.
Read More
Aug 10, 2022